Emergency Tree Service
Have immediate tree care needs?
Damaged tree.
Hazardous conditions!
Want to avoid a potential problem?
Tree is dead or dying
Tree is storm damaged
Tree is considered a hazard
Tree is crowding out other trees or causing them harm
Tree is blocking the way of future construction
Tree is growing in a confined space, is near a home, utility lines etc.
Fill out the form to the right so we can resolve it right away ->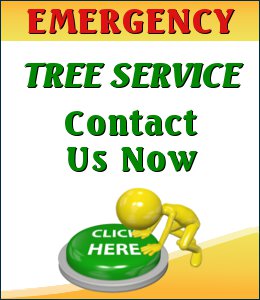 About Maplewood Tree Experts
Since 1975 we have been delivering the very best tree care to the property owners and families of New Jersey.  We are proud of our reputation!  A reputation we built by following this mission: "For every service we perform, we will deliver the highest level of professionalism every day and achieve complete customer satisfaction." Our motto "The job is not complete until our customer is happy with our work".  As a result, our most valuable advertisement has always been client referrals.